OldPalHappy
To use a code block on the site, you press the blue Lua button at the top where your writing your post. You press it, then write your code, or you can write your code then press it.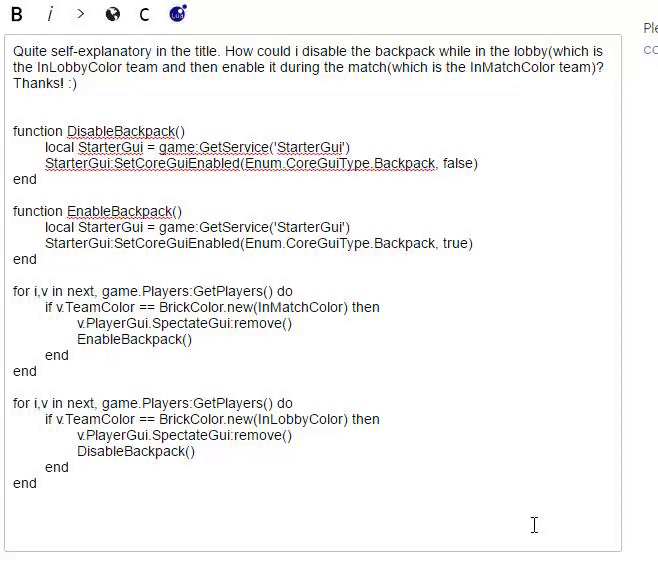 You can also use this same process for bolding words, making them italic, and placing them in inline code, 'the C'.
You can also stack different edits on top of each other. For instance, with the blockquote:



Turns into: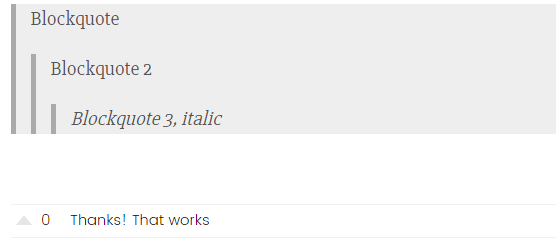 Other things some might not know about is the use of hashtags to format headings.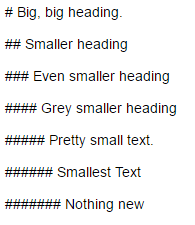 Turns into: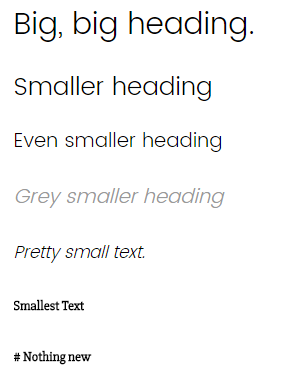 You can also use bullets:


Turns into:

And there are tons more editing techniques you can use that I didn't cover in this post. If you wanted to know one, let me know and I can add it.